Krogsereds Bed and Breakfast

Krogsereds beautiful old school building has been renovated into a B&B close to nature. In the scenic surroundings of Krogsered, you can go for walks, relax by the lake with its own beach and explore the local nature at your own pace.
---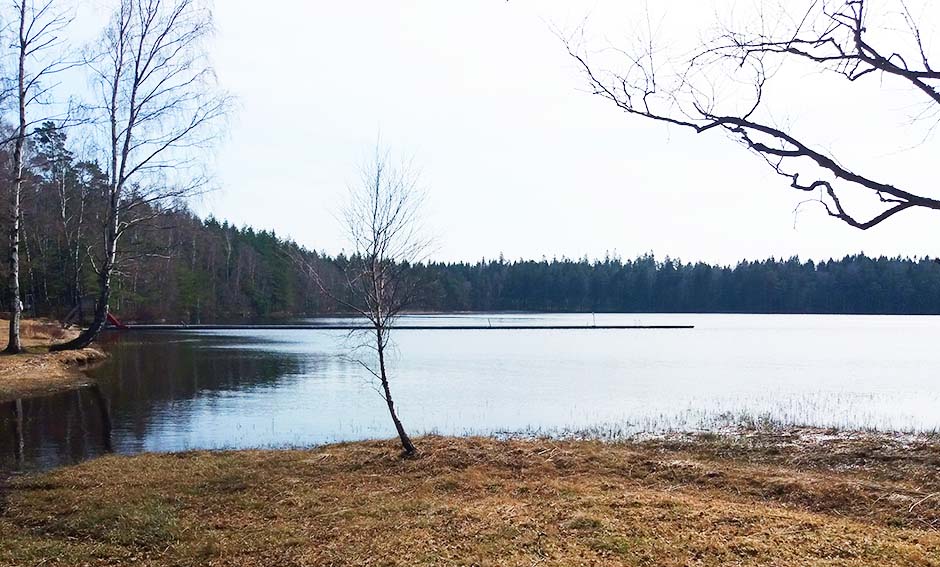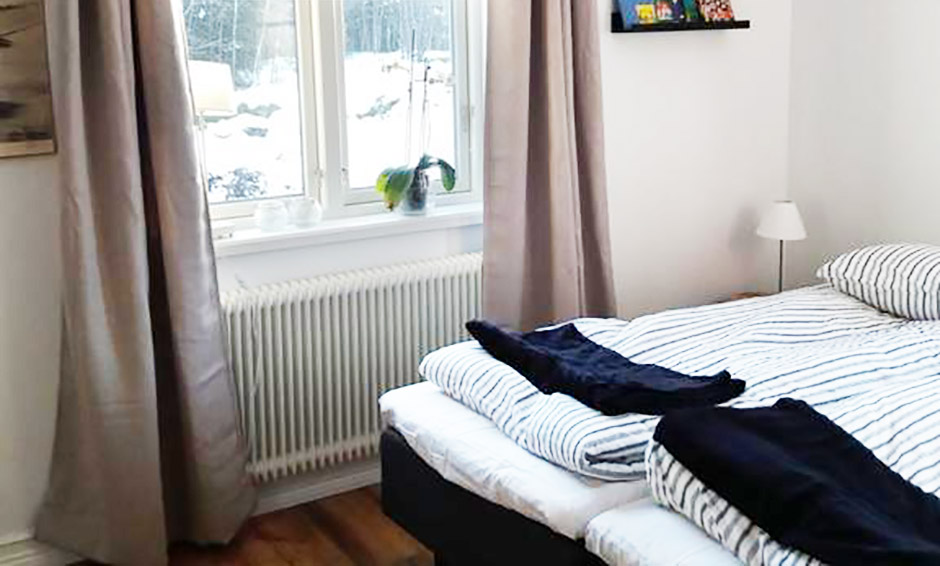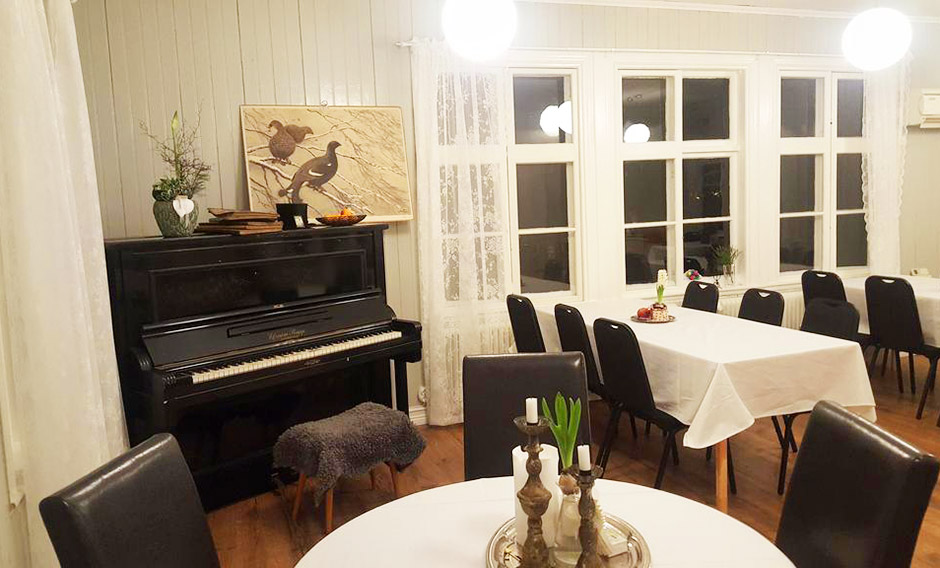 About the bed & breakfast
This beautiful old house offers comfortable accommodation in modern rooms and charming common areas. There are three rooms with two beds in each. An extra bed can be added to two of the rooms. Each of the rooms has an en suite bathroom and shower. Lunch is served in the old school hall. There is also a fully equipped kitchen.
The nearest neighbour is Lyngsjön, and you can relax in the scenic area by going swimming or barbecuing. For guests who love the outdoors, the B&B is also located close to Fegen, where you can go fishing and canoeing. If you want to visit Ullared, it is only 20 minutes away by car.
Address
Krogsered 205, Ätran