Gräsken consists of lakes Gräsken, Lillgräsken, Dalsjön and Rocksjön. Gräsken is located on the border of Småland and Västergötland approximately two miles west of Gislaved and approximately two miles south of Tranemo.
---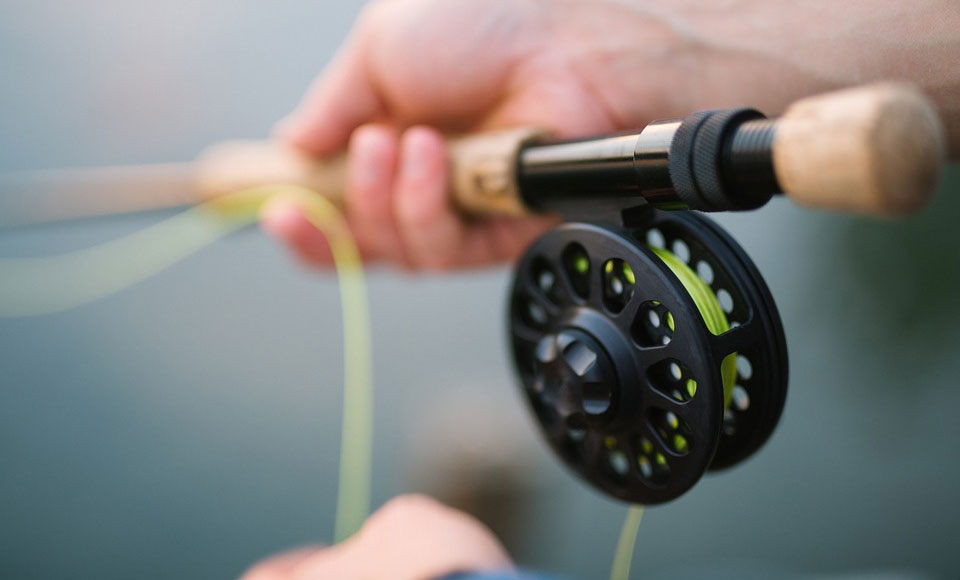 Gräsken offers the opportunity to fish from the shore or to use the boat ramp at Stägelhult, between Ekefors and Bosebo. There are boats for hire.
Gräsken is a lake in the Gislaved local authority area in Småland as well as the Västra Götaland local authority areas of Svenljunga and Tranemo. Part of Ätran's main catchment area.
Fishing in the Fegen area
There are many lakes and rivers of different nature in the Fegen area, offering a variety of fishing. You are able to fish for both put-and-take as well as wild fish. The beautiful surroundings will make you want to stay longer and return again and again. Many of the fishing areas sell fishing permits online. You will find current costs and rules at each respective fishing area or by contacting our tourist information centre.
Address:
Coordinates

: 57.290528, 13.290593