Hensjön offers wonderful fishing opportunities for pike and zander. It is home to the most common fish species: pike, zander, perch, bream, roach and tench.
---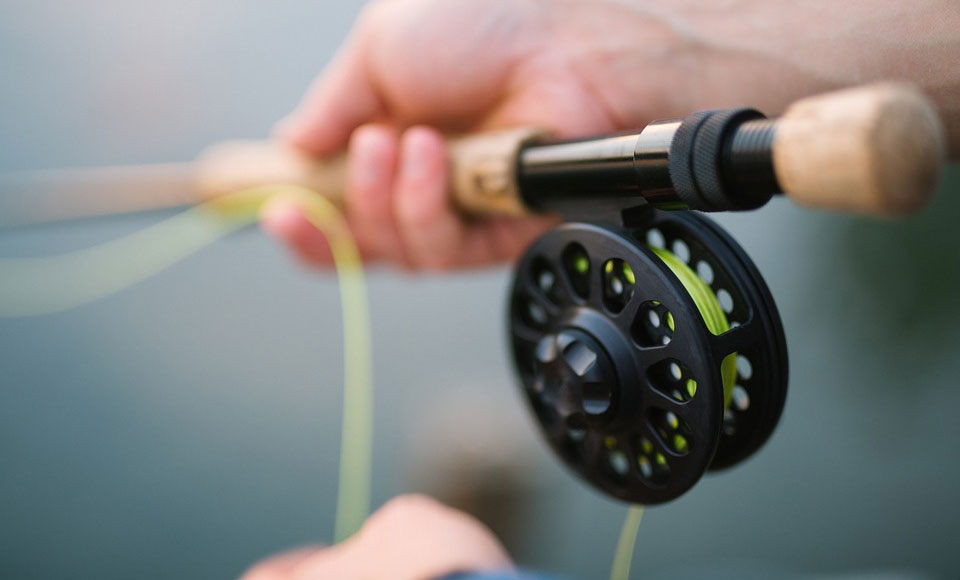 Hensjön has a boat ramp for use your own boat, or you can hire a boat. Hensjön is located east of Fegen, in the Gislaved local authority in Småland. Part of Nissan's main catchment area.
Fishing in the Fegen area
There are many lakes and rivers of different nature in the Fegen area, offering a variety of fishing. You are able to fish for both put-and-take as well as wild fish. The beautiful surroundings will make you want to stay longer and return again and again. Many of the fishing areas sell fishing permits online. You will find current costs and rules at each respective fishing area or by contacting our tourist information centre.
Address:
Coordinates: 57.080253, 13.135443