Candle making is an ancient, traditional craft which is now more trendy than ever. It is fun to learn to make candles using different methods, while you also get to take your creations home.
---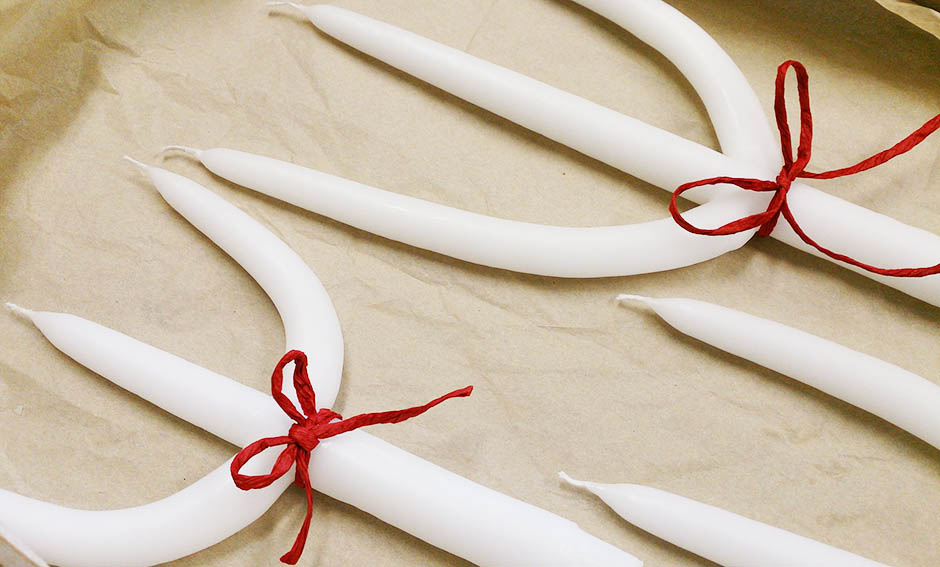 A candle making course makes for a wonderful afternoon / evening for you and your friends. You can make short and long candles or even a beautiful candle crown. The course last approximately 4-4.5 hours including a coffee break. If you are not a member of a party, you can also register for courses open to individuals.
Tip: Your hen party can create a candle crown as a table decoration or make individual candles for the wedding. The candle workshop can arrange catering or you can bring food and drink to prepare yourself in the kitchen.
Craft shop
You can buy and order candles and candle crowns from Hantverksbutiken. The shop also sells Fixcandle candle adhesive, fire starters, garden candles, candle holders for bottles, ceramic candle bowls and more.
Stay the night at Gällared 710 - Bed & Kitchen
Stay over and combine your visit with an overnight stay in the homely apartments on the farm. Lead more about Gällared 710.
Address
Gällared 701, Ullared