Located just outside Ullared lies Route 154, a motel with all the amenities you need. Route 154 is close to shopping and nature. The motel also has an activity centre with mini golf, billiards and carpet curling.
---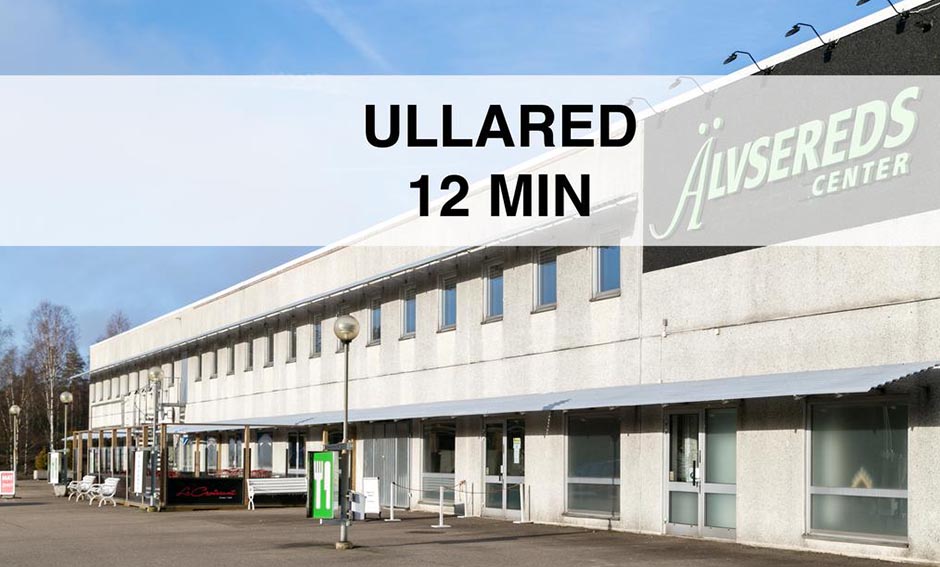 Route 154 Motell & Restaurang in Älvsered is an affordable accommodation option located just 12 minutes from the shopping paradise Gekås Ullared and approximately 40 minutes from Falkenberg.
The motel offers spacious and comfortable family rooms with a private shower and toilet. The rooms are equipped with a small refrigerator, microwave oven, kettle and, of course, free WiFi. The double rooms are furnished with two separate beds. The four-bed room has two single beds and a bunk bed.
Breakfast is also provided for an additional SEK 50/person. Bed sheets and bed linen are included in the price.
Älvsered is a scenic area with many sights and excursion points. If you are interested in renting a canoe and going fishing, there are many interesting lakes and rivers to explore in the area. There are also hiking trails for nature lovers and great roads for motorcycle enthusiasts.
Pub
After a long shopping day, head down to the motel's fully licenced pub for a relaxing drink. Opening hours are somewhat limited during the off-season, however.
Activity centre
Route 154 offers activities such as mini golf, carpet curling, darts, air hockey and billiards. All the activities are indoors and are not dependent on the season or weather. Be sure to also take a relaxing moment in the massage chairs after coming back from a day of shopping, or check out our classic cars and relive old memories. You can also book a group event such as a children's party, corporate party or family get-together with food and activities.
Address
Falkenbergsvägen 10, Älvsered