Viktors Affärshus Bed and breakfast

If you book a stay at Viktors Affärshus you will be staying in the middle of Falkenberg, in Kärnebygd. This fantastic B&B is just 12 minutes from Ullared. The building functions as the main hub of the town and was once a general store operated by a man by the name of Viktor Andersson.
---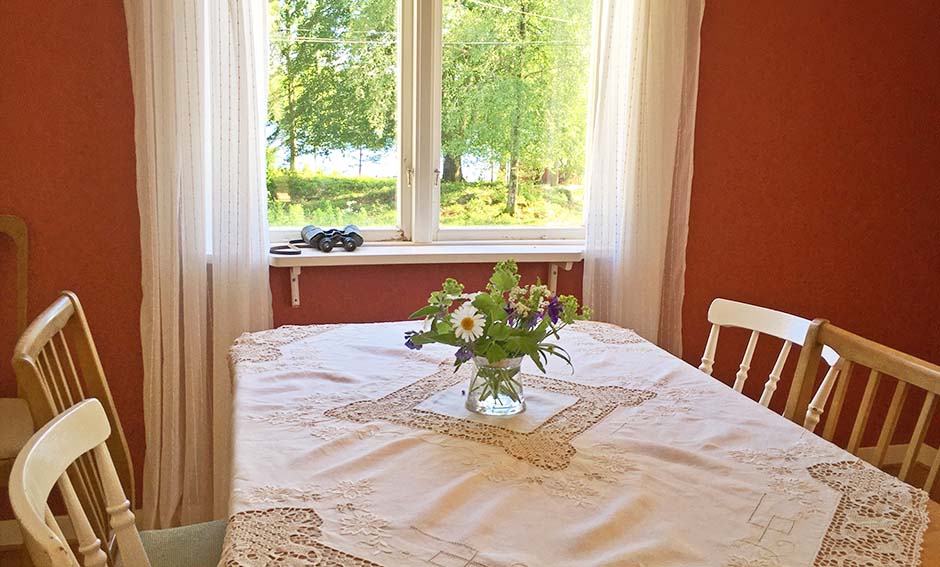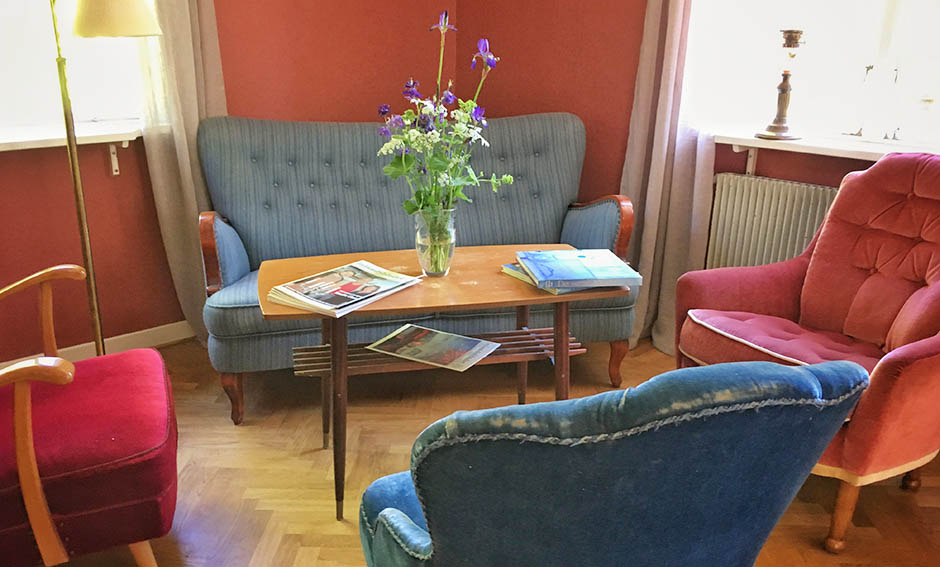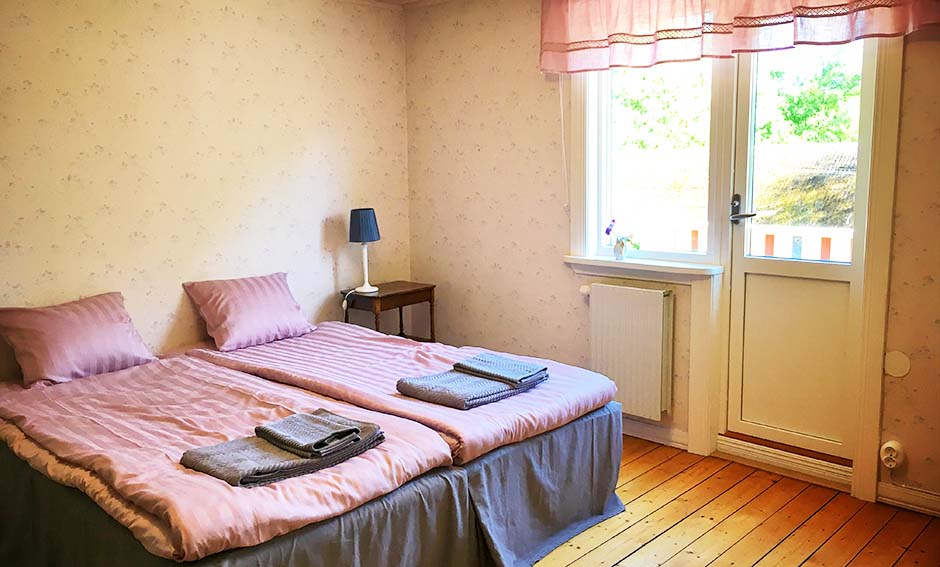 About the bed & breakfast
There are four charming rooms to choose from. You share the kitchen and bathroom/shower with the other guests. You can order breakfast, which is prepared from local ingredients as far as possible.
The house is beautifully situated at the end of the northern tip of Lake Tjärne (Tjärnesjön). The area offers excellent opportunities to go fishing, swimming and other lake activities, such as renting a boat or canoe for the day. The Halland trail passes through Kärnebygd, and the local area has a large number of scenic excursion spots.
Farm shop
Today, the old general store is used as a farm shop, selling cured beef from grass-fed Highland cattle raised in the local area. The shop also sells Linderöd pork from Bredshult in Gällared. You can also buy coffee and home-baked bread during it´s opening hours.
Address
Kärnebygd 105, Ätran