At Ätrans Skidcenter (Ätran Ski Centre), you can experience the winter by going cross-country skiing on excellent artificial snow trails. There are also several other fun winter activities to partake in. Go ice skating and sledding.
---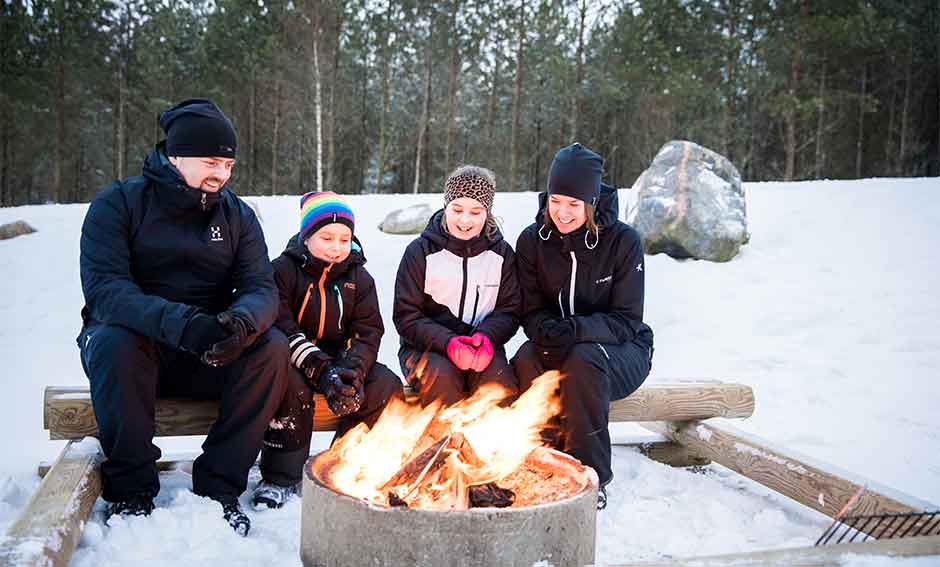 There is a 3 km well-lit artificial snow track here. Once the real snow arrives, you can go on the 5 km, 7 km and 10 km ski tracks. The biathlon course has 12 shooting spots and an approximately 1 km asphalted roller ski course. At the ski wax booth, you can borrow skis and equipment free of charge. The artificial light stays turned on until 22:00, after which the clubhouse and changing rooms also close.
More activities
There is also a sledding hill and the opportunity to go ice skating in the area. Pack a lunch and feel free to use the barbecue area.
Address:
Eseredsvägen 25, Ätran