Just south of Östra Frölunda you will find Karsbo deer enclosure. Venison from naturally bred animals is for sale here.
---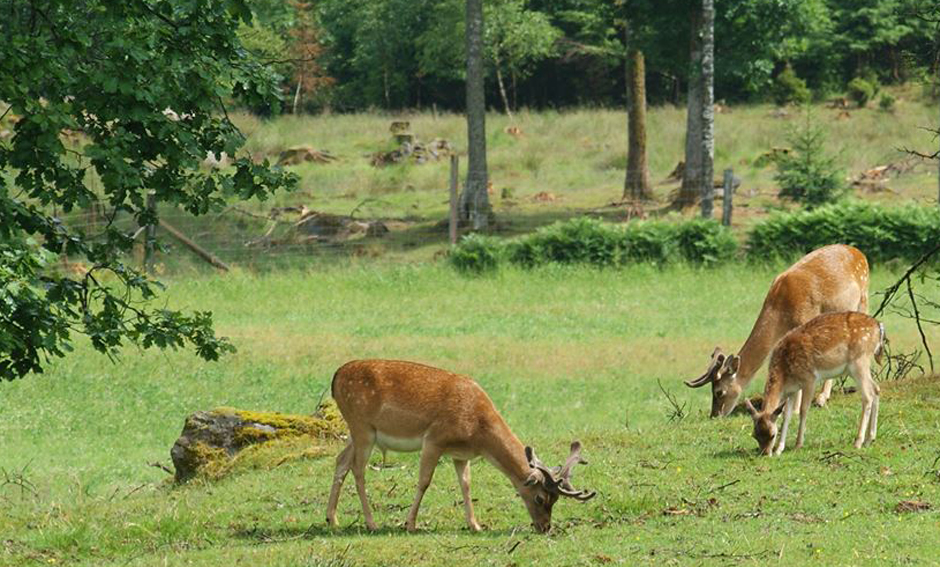 Natural high quality meat
Karsbo Hjort supplies fantastic game meat of high quality. The deer spend their lives in the deer enclosure surrounding the farm. They live outside and graze all year round. They are fascinating to observe through the changing seasons from the autumn mating season to calving in the summer.
Cutting and packaging takes place in our newly built game management facility, which is certified by the National Food Agency. As a customer, you decide how you would like your meat. A large or small box, individual cuts or perhaps you would like to cut it yourself, it is up to you.
Hunting
If you are a hunter, you can hunt your own meat in the enclosure.
Address:
Karsbo 1, Östra Frölunda