A smaller swimming area near Håcksvik suitable for families with children.
---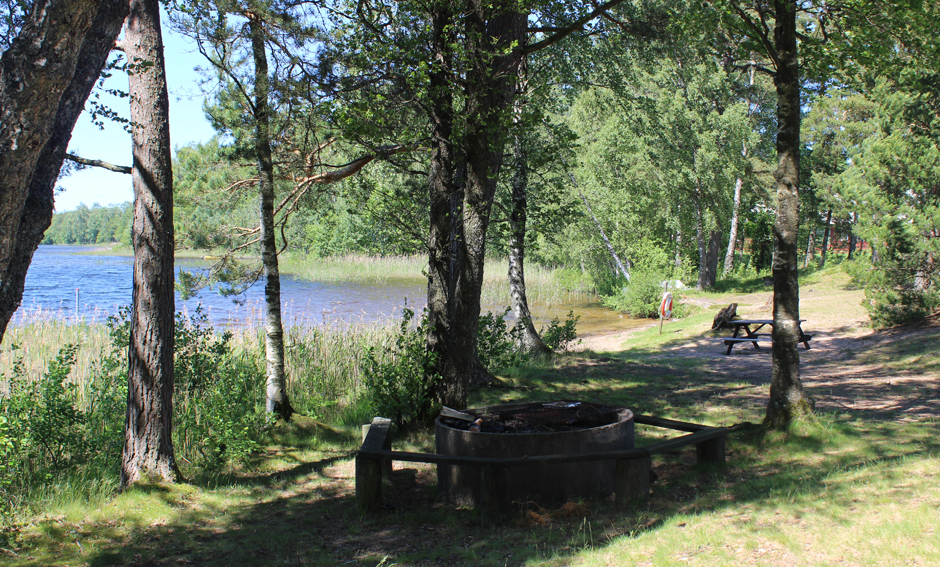 Skäremosjön's swimming area in Håcksvik is equipped with barbecue facilities and a lifebuoy. It features a sandy beach and a smaller grassed area. The swimming area is easily accessible from the road a little north of the village.
Water quality
The quality of the bathing water is checked regularly. You can find results from the latest sampling on the website of the Marine and Water Management Agency.

External link, opens in new window.
Address:
Skäremosjön, Håcksvik