Bondemilen (Farmer's mile)

10 km hiking trail that starts and ends at Påarps Gård.
---
A scenic hike with cultural heritage

Bondemilen is hiking trail spanning one metric mile (10km). The trail is mostly made up of gravel roads and is also suitable for those wanting to jog. The trail passes beautiful cultural heritage sites such as Gammalsjö mill.
It is best to park at Påarps Gård, which also offers accommodation. There are several shorter walk as well as swimming opportunities around Påarps Gård.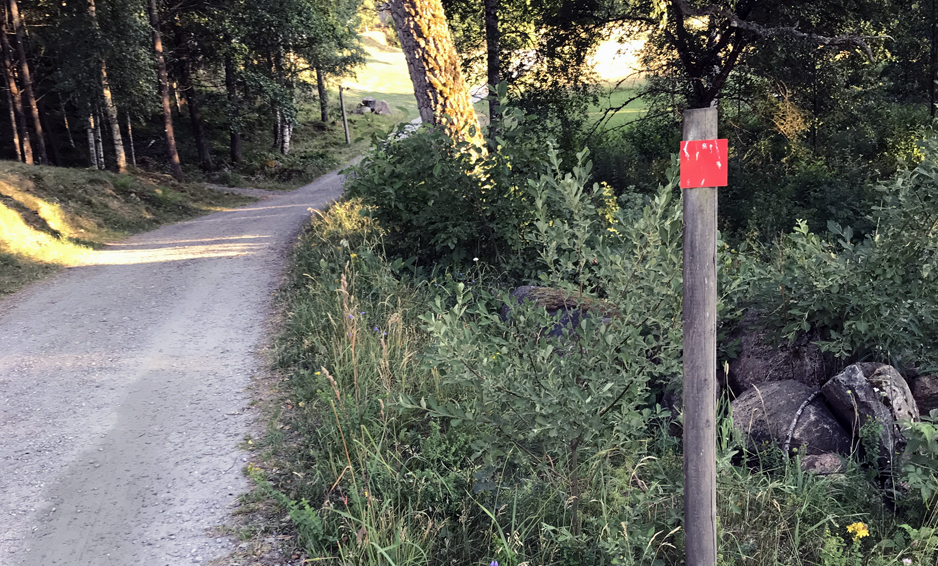 Address:
Påarps Gård, Håcksvik