Rules in nature of the Fegen area

In the Fegen area, which is mainly a nature reserve, there are special rules that must be followed when you visit the area. This is to protect the valuable nature and wildlife that lives here. On this page you will find information about what you need to think about.
---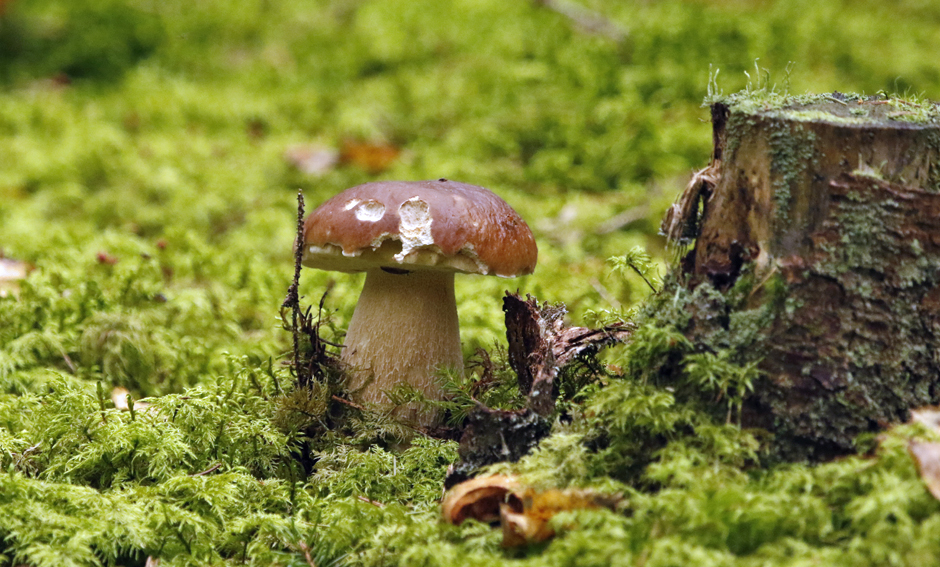 Special rules in Fegen's nature reserve
You are welcome to visit Fegen but keep in mind that it is not allowed to:
start a fire other than in designated places
pitch a tent or set up a caravan except in places designated by the manager (where you can camp for a maximum of two days).
You must also keep in mind that you are not allowed between April 1 - July 31:
to travel or stay within the bird protection area
drive a motor vehicle with a speed higher than 5 knots on Lake Fegen.
Here you can see a map of the reserve
Special rules around Kalvsjön
Even outside the reserve, around Kalvsjön, there is a local fire ban between 1 May - 30 September. This means that it is forbidden to start a fire within 200 meters from the shoreline in Kalvsjön - within 100 meters from the shoreline at Lillån, Stångån (south bridge) and Ätran (south bridge).
Here you will find a map of where the local fire ban applies.
In addition to this, you need to be aware of the Right of Public Access that applies throughout Sweden's nature.
The right of public access - common sense in the outdoors
In Sweden nature is accessible to everyone, even on private land. This is called the right of public access. It is a right that also brings with it responsibility. We can sum it up as 'do not disturb, do not destroy'.
Hiking, cycling or horse riding
You can hike, bike or ride a horse in nature. But you must not travel through plots, forest plantations, fields or other land with crops. Plots are areas around farms and residential buildings where residents have the right to privacy. If you cross a field you must close any gates behind you. Avoid cycling or riding on path with soft terrain and the sensitive ground. You may not ride a horse on marked or prepared ski tracks
Tents and caravans
You may camp in a tent the odd night. To camp longer in the same place or with several tents, permission from the landowner is required. You must also obtain permission to park your caravan on a private road. Driving a campervan or caravan off-road, such as on beaches and fields, is not permitted.
On the water
You are allowed to travel by boat, anchor and temporarily moor at the beach, go ashore and swim at the beaches, except in the vicinity of residential buildings. Please note that there are bird reserves and other protected areas where it may be prohibited to moor a boat or go ashore. These areas are marked with signs.
Fishing
A fishing permit or other licence is required in order to go fishing. Fishing is prohibited in lakes where you cannot buy a fishing permit.
Dogs
Leave animal nests and their young in peace. It is prohibited to disturb or injure wildlife. Dogs must be kept on a lead between March 1 and August 20, when animals have their young. The rest of the year, you must supervise your dog while out in the wild. In many outdoor areas and in the archipelago, it is a common requirement for dogs to be kept on leads.
Fires
Fire bans are common during the summer. This means all open fires are prohibited, even in prepared fireplaces. At other times it is permissible to light a fire provided you exercise great caution and make sure to properly extinguish the fire. Do not cook directly on the rock face - it will cause it to crack.
Berries, mushrooms and flowers
You are allowed to pick berries, mushrooms and flowers as long as they are not protected. It is, however, prohibited to cut down trees and shrubs without permission, break off branches and twigs, remove bark or otherwise damage trees.
Take your rubbish home
It is against the law to drop litter in the wild. Broken glass, cans, plastic, fishing lines or other rubbish spoil the experience of nature and can harm both humans and animals.
Protected areas
In protected areas, such as national parks and nature reserves, special rules, which may limit the right of public access, apply. Local regulations may also be in place in elsewhere, for example in outdoor recreational areas. This symbol indicates a protected area.
Further information
You can find more information on the Swedish Environmental Protection Agency's website. Further information is available in Swedish, English and German. The public right of access is also described in simplified Swedish. There are also summary brochures in Swedish, English and German, covering the public right of access.