Ekomuseum nedre Ätradalen

Ekomuseum Nedre Ätradalen is a collection of sites where you can find both big and small historical environments along the beautiful Ätran river valley. Combine a lovely outing with a fascinating journey through time.
---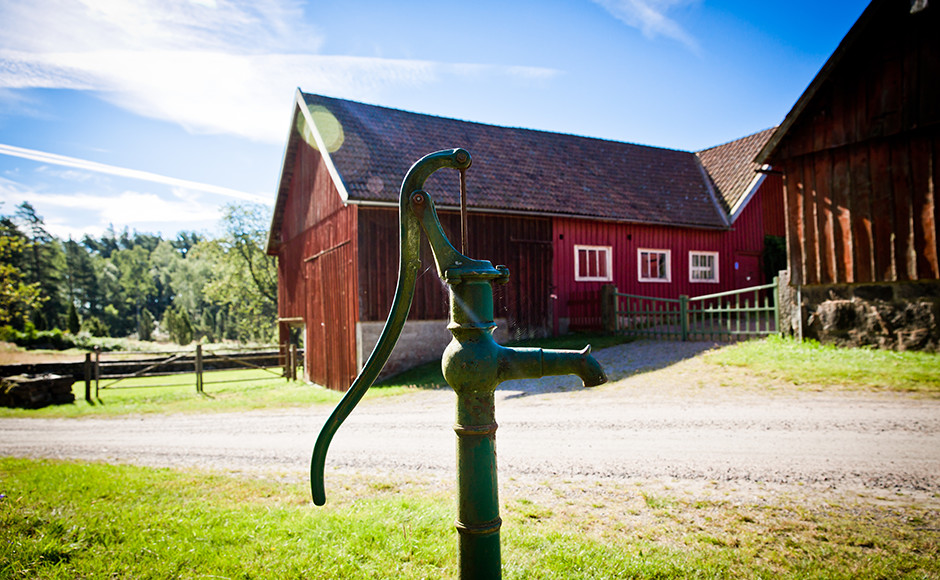 There are places in our world that have something worthwhile to tell you, if you choose to stay and listen. What are they whispering about? What stories do these objects and environments hold? Who are the people who lived here centuries before you were even born, and what kind of life did they have?
What is an eco-museum?
An eco-museum is aimed at highlighting the interplay between the working life of an older society and the working environment and landscape they worked in. The focus is on the nature and culture of the area and showing the countryside, landscape, its natural resources and - above all - the people who carved out an existence for themselves there.
From antiquity to modern day
Ekomuseet Nedre Ätradalen consists of 80 different sites you can visit in an area that stretches along the Ätran river valley through the inland region of Halland. In these beautiful surroundings, you can visit everything from ancient monuments to modern businesses. The attractions are clearly signposted with black & white signs. For instructions on how to get there, opening hours and more information, visit ekomuseum.com

External link.