Lake Fegens is big, deep and fabulously beautiful. The best place to swim is Linjevik. There is a beach, jetty, picnic tables and swings.
---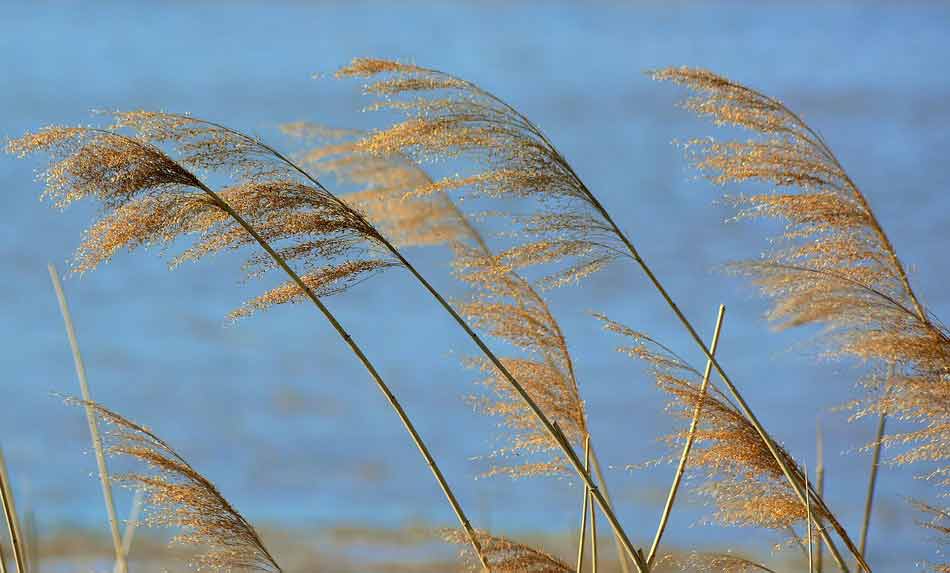 The swimming area is equipped with barbecue area, bathing jetty, toilet and rubbish bins. You can walk here from Fegen along the nature trail Solviken, which is approximately two km long.
A large part of Fegensjön is classified as a nature reserve and the lake is known for its rare freshwater whitefish, the Coregonus Trybomi. Pike, perch, zander, burbot and eel also bite here. Fegensjön is 38 metres at its deepest and spans 23.4 km2. The three landscapes of Halland, Småland and Västergötland meet near the centre of the lake.
Address:
Coordinates: 57.116088, 13.043861