Cabin by a deer enclosure near Lake Fegen and the hiking trail Gislavedsleden.
---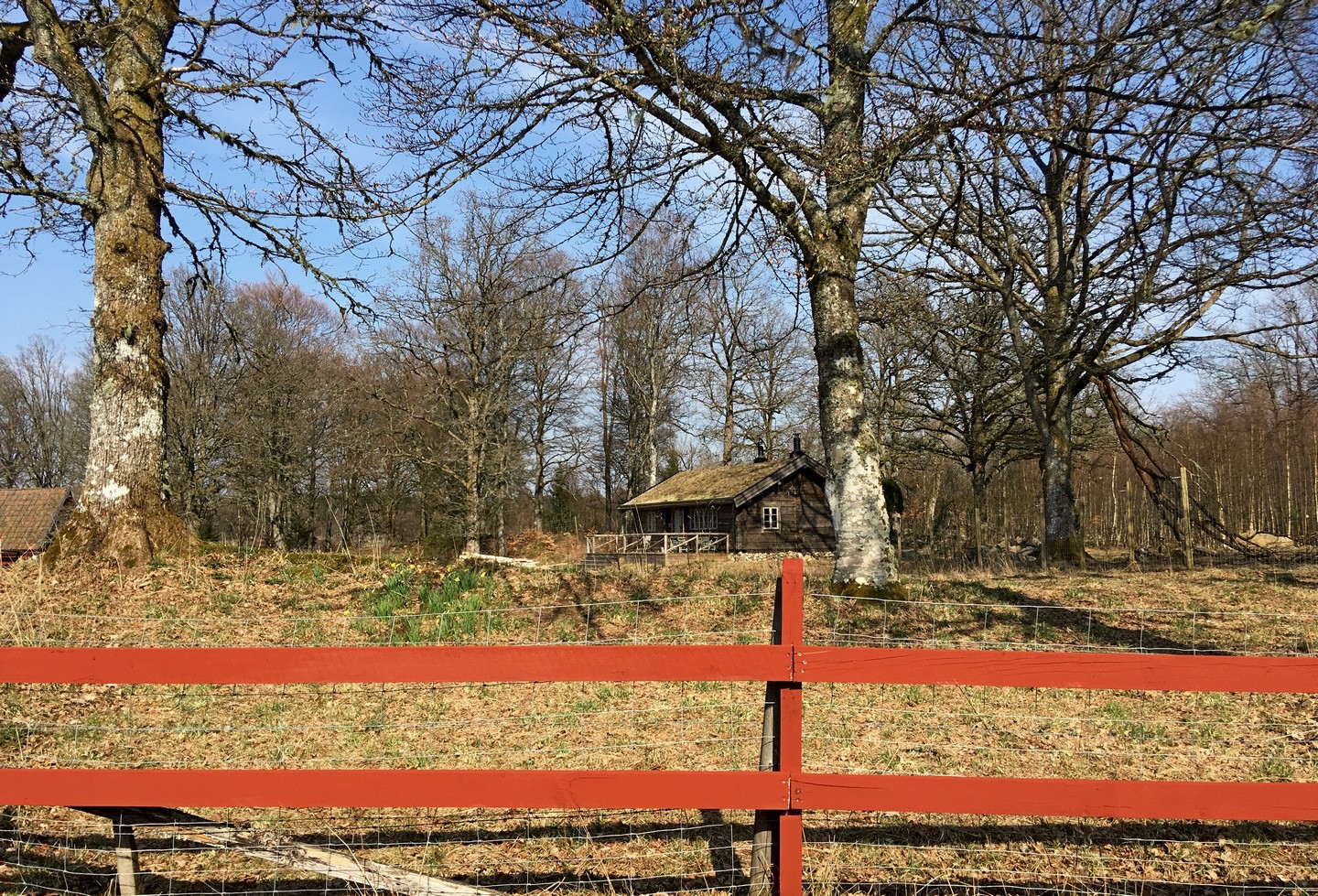 Kätabo Hunting Lodge
The farm is an old hunting farm. Stay in an army cottage, hunting lodge or in the main house. The timber army cottage is build the old-fashioned way with heavy hand-prepared logs. It is sealed with house moss and has a green roof.
The hunting farm is located along the hiking trail Gislavedsleden. Borrow a rowing boat or canoe for a trip on Fegensjön with fish aplenty.
Adress
Lilla Kätabo 1, Burseryd
Kätabo Hunting Lodge is located in Burseryd in the Gislaved local authority. Turn onto Kindvägen, opposite ICA, from Burseryd's main street. When you see the 3 km sign "L Kätabo 4" turn left into the forest. After 3.5 km the deer fence will be visible on the left-hand side. Follow the fence until you see the sign for the farm.