Welcome to Kärrhult gård's visitor garden and garden café. Here you can savour home-baked and locally produced fika in a flourishing environment.
---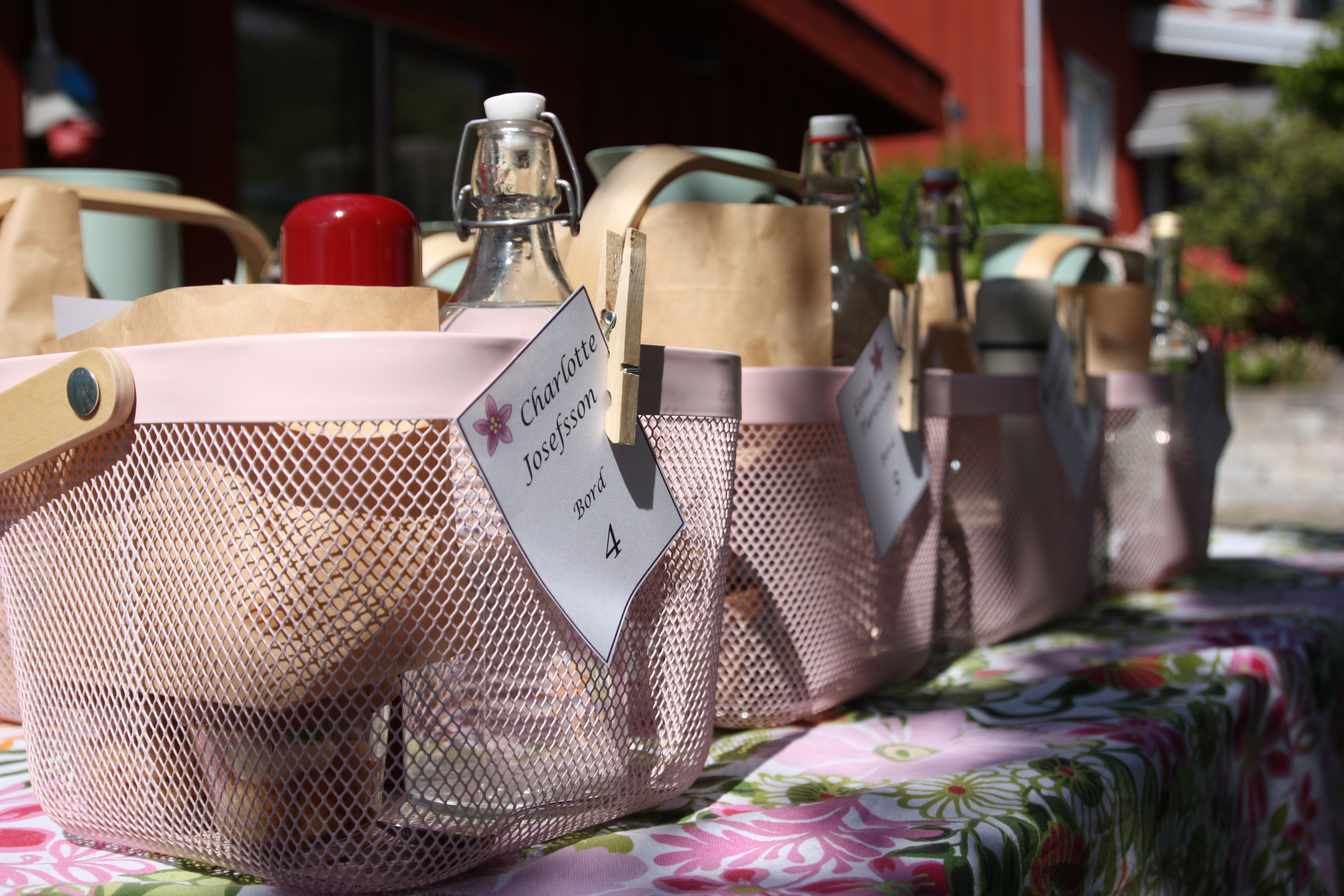 Take a trip to Kärrhults Gård
Kärrhults gård is a family farm where humans and animals, residents and visitors, work and rest come together in a blissful mixture. There are many of us that love this small place and across generational boundaries we together create beauty, grow vegetables, fruits and berries, take care of our garden, our animals, our forest and enjoy life.
Part of our dream around our farm is to let more people enjoy it, therefore we also open it up for visits in different ways. Our longing is that you as a guest should be able to let go of all demands and feel pleasure, presence and joy. As a guest, you always pre-book your visit, then both you and we can rest assured that it is prepared for you. The most common way to visit us is via our "garden café - a moment of pleasure". Then you can be in the garden for a few hours and enjoy a carefully selected fika.
If you are a company or group that wants to visit us at other times, we are happy to arrange your visit according to your wishes.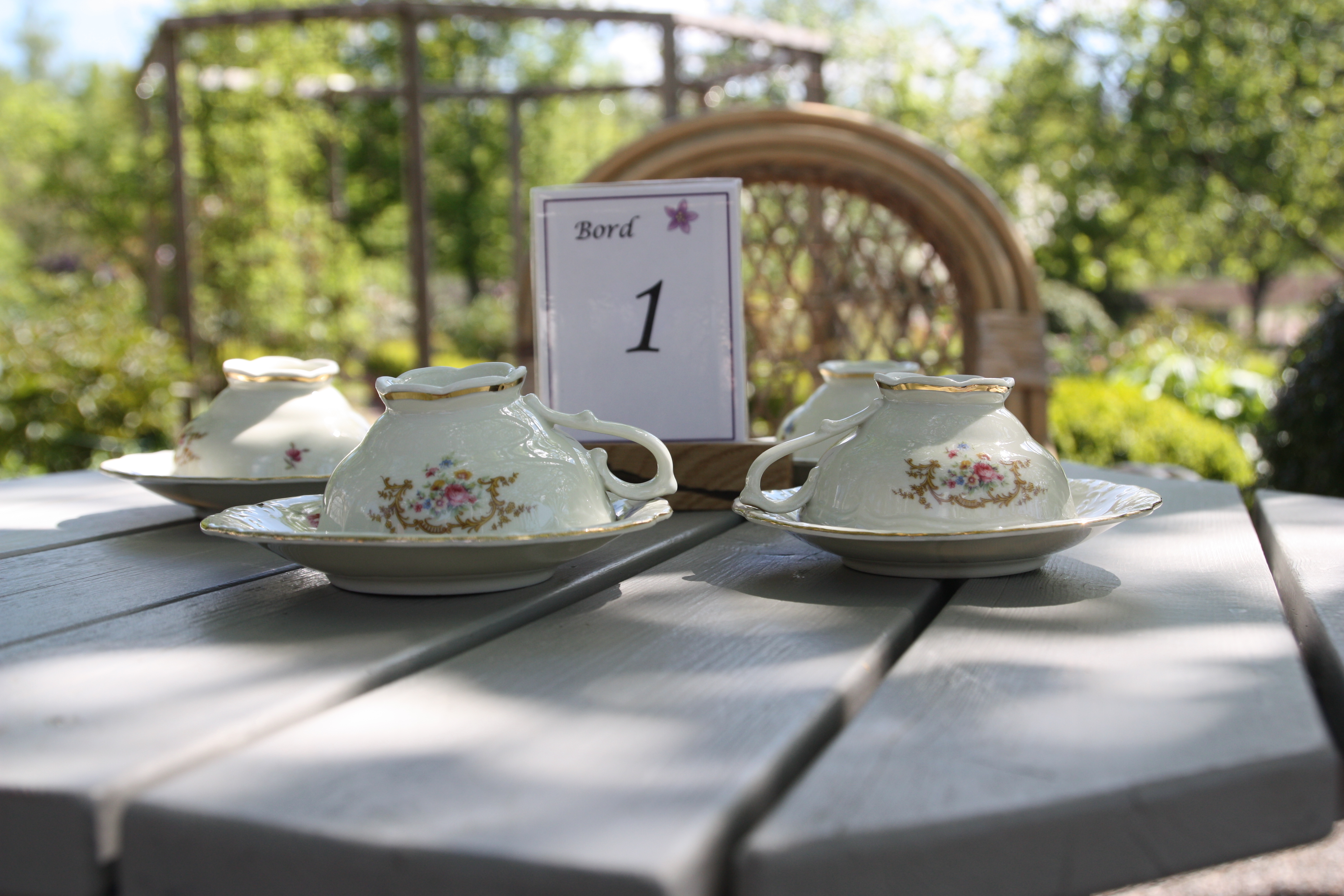 Address:
Kärrhult 1, 333 92 Broaryd