A walk along Gislavedsleden offers stunning nature and fascinating heritage.
---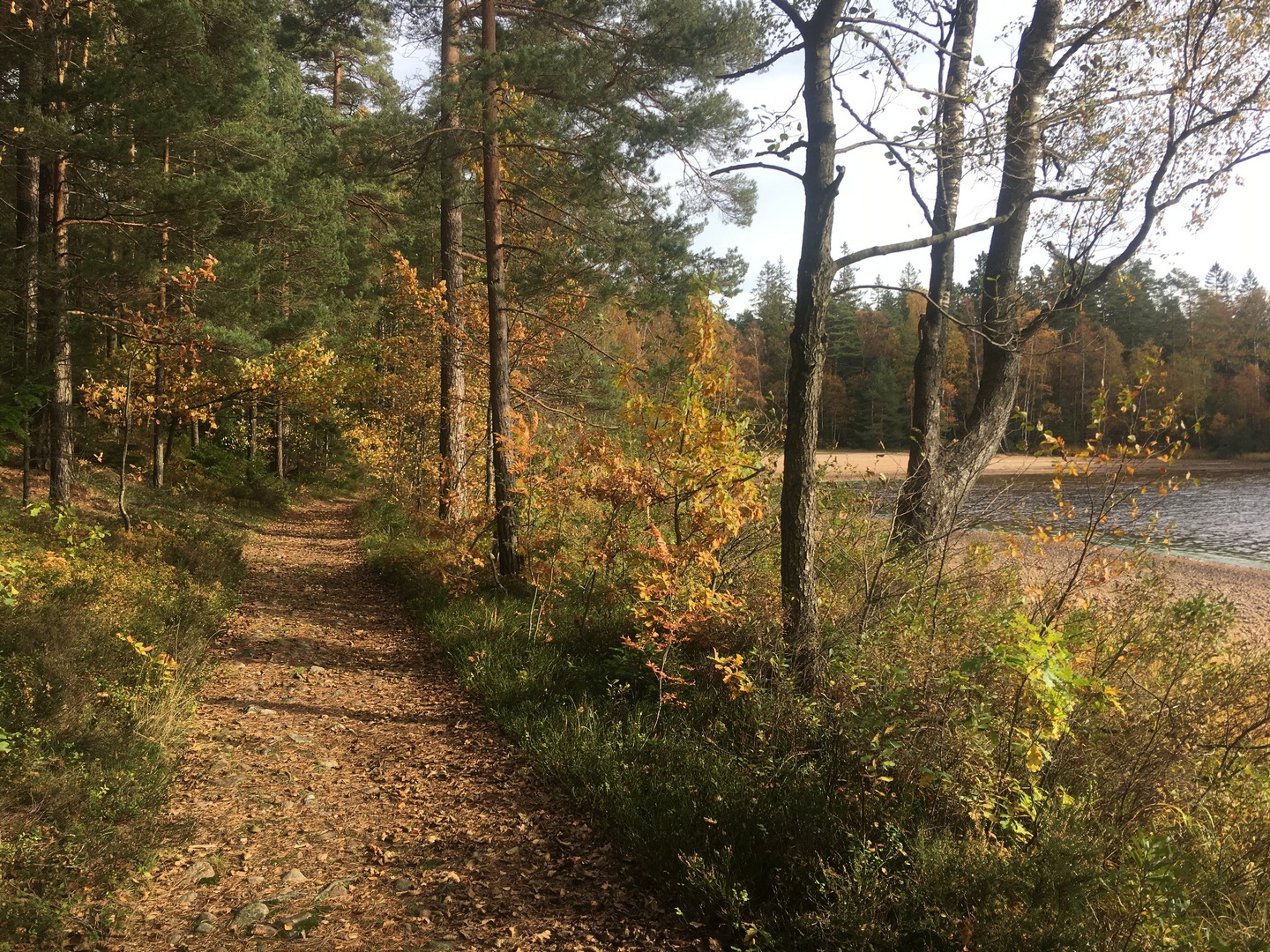 Gislavedsleden is almost 10 metric miles (100km) long and is divided into six stages, from Kollabo in the south, past Sandvik, to Isaberg in the north. It will take you through two nature reserves, Fegen and Isaberg. Along the way you will experience both deciduous and coniferous forests, lakes and small villages with fields and pastures. Along the trail you will find campsites with wind shelters and toilet facilities. The Gislavedsleden is marked in orange. The Gislavedsleden is part of Smålandsleden. Hallandsleden continues to the south, while in the north we have Höglandsleden via Järnbärarleden. This trail is thus one of the links in a chain of hiking trails along the European Route 6 from Alexandroupolis in Greece to Kilpisjärvi in Finland.
Address:
Sandvik, Burseryd
You will pass Gislavedsleden in Sandvik.