In a nature reserve in the heart of southern Sweden you lies Isaberg Mountain Resort.
---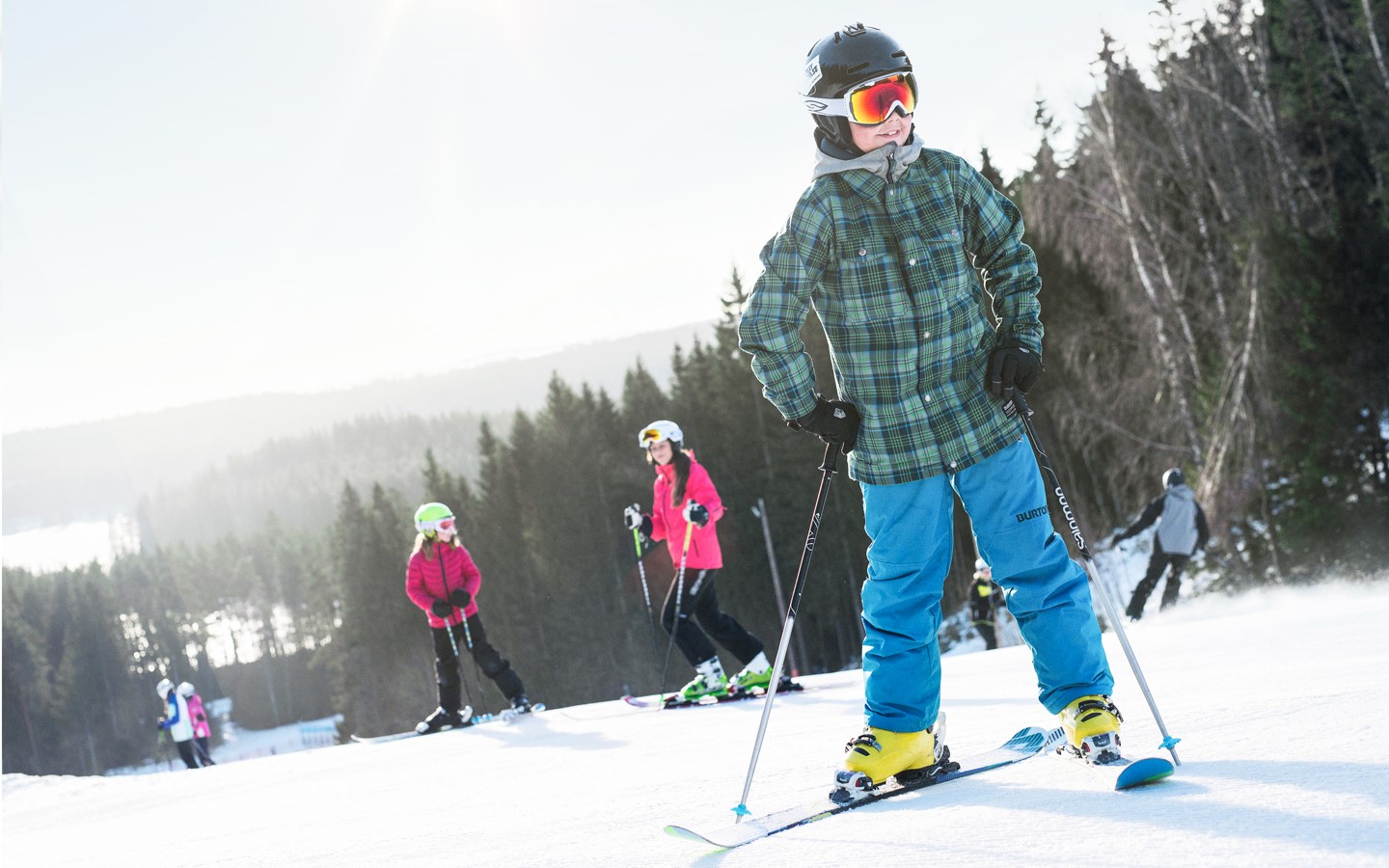 Mountain adventures in southern Sweden
Eat, sleep and go on adventures. Visit restaurant Höganloft with authentic Småland cuisine and choose between cosy log cabins and 4-star camping.
Isaberg is the largest ski resort in southern Sweden, with 10 slopes open during the winter season. The rest of the year there are plenty of other outdoor activities. Discover Småland's nature by hiking or canoeing in lakes and rivers. The area features Småland's largest mountain biking area, with 12 courses to choose from and an adjacent pump and technology track. Adventure golf, high altitude course, "Military Style" obstacle course, off-road segway and tobogganing are some of the other activities on offer. A popular adventure playground is available for the kids.
Address:
Nissastigen, Hestra