Viktors affärshus sells hung meat from Highland cattle is which graze on woodland around Kärnebygd.
---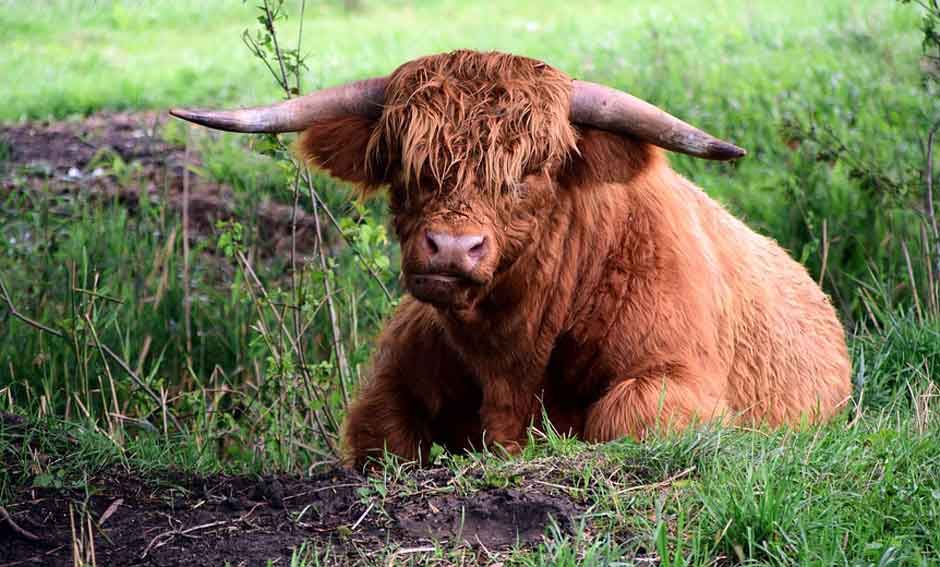 Viktors Affärshus B&B operates a small shop, Solskensfarmarna, selling frozen hung meat from its own cattle which you can see grazing on woodland around Kärnebygd. We also stock a range of retro sweets and serve coffee service and home baked goodies in the summer.
The premises served as the village shop between 1924-1963, when merchant Viktor Andersson ran Kärnebygds diversehandel.
While you are here, you can take the opportunity to fish or swim in the lake which is right next door!
Address:
Kärnebygd 105, Ätran