Are you bringing your own canoe or do you prefer to buy your camping vouchers online? Below you will find information about online sales.
---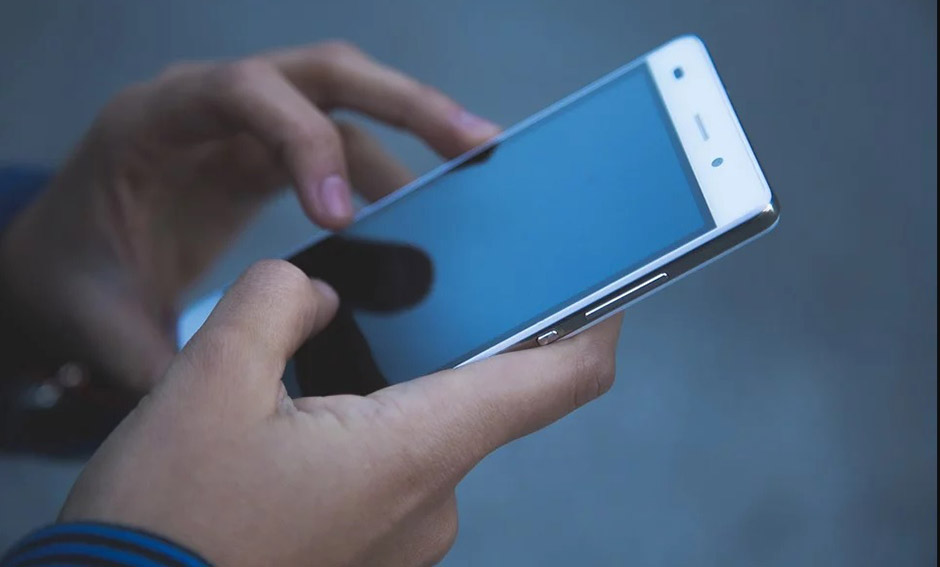 How to buy your camping vouchers online
We use the supplier Ifiske to sell our camping vouchers. You can buy your tickets here. You can also choose to download iFiske's app for iPhone or Android.
What should you buy?
In order to spend the night at a campsite, you must buy a camping voucher. When you buy a camping voucher this does not mean that you will be along at the campsite or that you have any kind of reservation of a certain space. The proceeds of the camping vouchers pay for the service, maintenance and improvement of our campsites so we can continue to offer free firewood, access to toilet and barbecue facilities and develop the area.
Day trip? Please make a donation
If you use the facilities at the campsites during the day and appreciate them, you have the opportunity to make a donation, information on how to do this can be found at the campsite.
Good to know and bear in mind!
Several of our campsites feature special barrels for the recycling of glasses and tins as a first step in improving our handling of rubbish.
We remind you to pick up any rubbish after you and that it is prohibited to cut down trees and branches.
Should you wish to light a fire between May 1 and September 30, you must use the available fireplace, due to a ban on fires. There is a fire ban in place throughout the nature reserve and the area around Kalvsjön, Lillån, Ätran and Stångån.

If you plan to stay overnight within the boundaries of the reserve, you must stay at one of our campsites. Camping elsewhere is not allowed.
You are always obliged observe the provisions of the right of public access to the countryside which you can read more about here. Please also keep in mind that the right of public access to the countryside does not apply to larger groups, but only to individuals.
A supervisor is employed to oversee the area. The supervisor assists with customer service and ensures that rules are being followed.