Hemma på Klev is an old inn situated next to the meandering river Ätran in a cultural-historic environment, in the middle of Ätradalsgången. This B&B and restaurant serves local produced and carefully prepared food.
---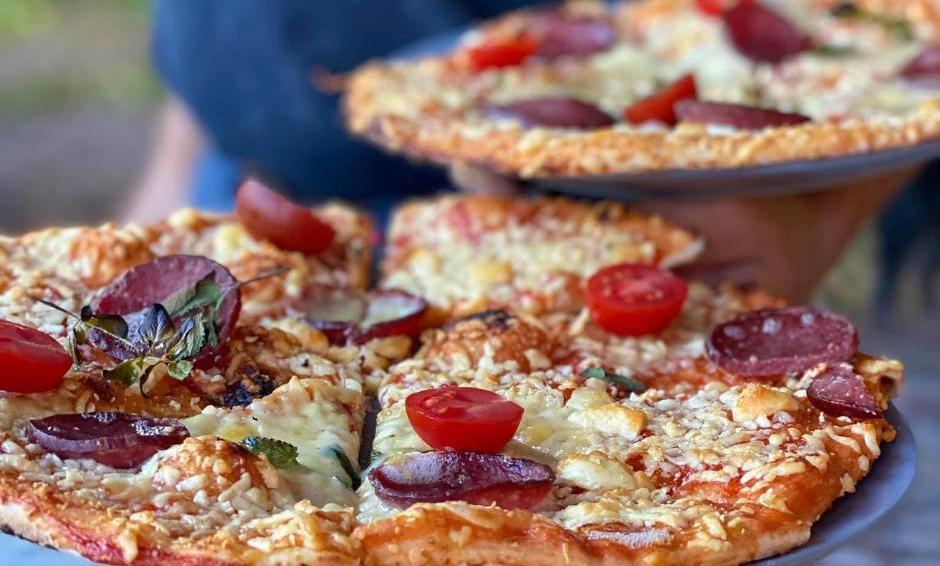 - Eat, sleep and socialise in an 18th century environment
Local and organic
Hemma på Klev is just 45 minutes south of Kinna in the scenic area of Mårdaklev. Åsa and Janne are the couple who will welcome you to their B&B at the traditional Hemma på Klev. Their guiding principles are local produce, Swedish and preferably organic. Local food is their centrepiece, and one of the natural ingredients are the Gästrike lambs which graze on nearby meadows in the next village. You can buy cuts of lamb in the season, as well as honey from the garden bees in Klev.
Hemma på Klev is a perfect venue for meetings and conferences. In the spring and autumn you can book rooms for a conference or large party in the dining room at the inn. There is enough space for 30 people and another 20 in the more rustic licensed premises in the wing building. The open fireplace will keep you warm on cooler days or evenings.
An inn with heritage
The Ätradalsleden trail has always been a natural route between coast and country and forms the perfect spot for Klevs Gästgiveri. Walk and admire the view from Klevaberg in the beautiful nature reserve. Explore the preserved village store and the Mårdaklev heritage museum adjacent to the inn.
Address
Klevsgatan, Mårdaklev